Leancleaning
A new work process management methodology inspired by the Lean Manufacturing concept and designed to optimize the professional cleaning industry.
It is an app installed on the workers' smartphones which sends data to an application in the cloud in real time and receives information about the tasks to carry out.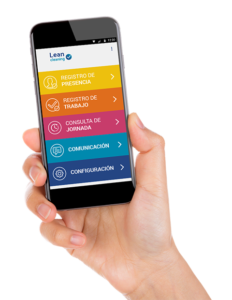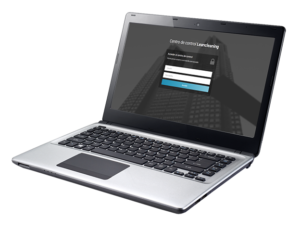 Leancleaning receives data from smartphones and allows companies to analyse, manage and organize the working day, cover the roles of those on leave, re-assign and modify tasks, inform about tools and products to use, etc.
It also provides employees with a direct channel of communication with those in charge (both in the cleaning company and the final client), allowing photos of incidents, comments and contributions to be sent in both directions.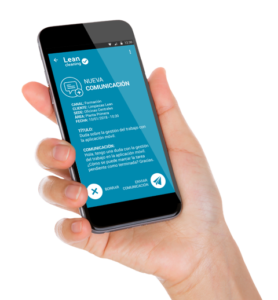 Take part in our R&D&I project